Welcome to Aligning Community Expectations with Airport Roles. This website was developed to help airports communicate with the community and its leaders on issues where there are frequent disconnects. In some cases this means "right sizing" expectations about an airport's role. In other cases, it means building support for the airport by explaining its many community benefits.
In order to communicate about your specific airport, it's important to recognize the significant differences in the roles and responsibilities of these facilities. Communication and outreach to local communities can work to adjust expectations to reflect these differences. This website is organized into three parts called "Toolkits" to support each of these efforts. Click on the links below to get started.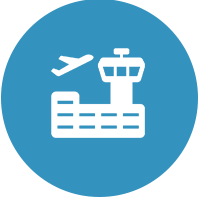 This section of the website assists the reader in determining what roles an airport plays in the larger context of the national air space, the transportation system and the community at large.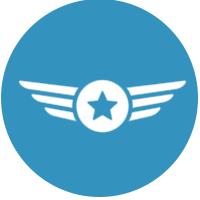 The Aviation Toolkit section addresses seven different topics that often cause disconnects between airports and the community including noise, land use and air service.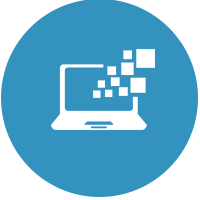 Intentional communication and outreach actions by airport leadership or partner advocates can help to create connections and build an understanding of and support for the airport.